Peace and Purpose
Looking for a place to connect with people on a journey of peace and purpose?
Come check us out at Akron Mennonite Church.
All are welcome to join us on this journey in relationship with God, each other, our neighbor and all creation.  We share all of life as we seek to love God with our whole heart and our neighbors as ourselves.
Together we ask questions, simple and hard questions, about Love and Life.  Together we live in mystery, awe and wonder.
Looking for information about Green Burials? Please visit our Nature Preserve page.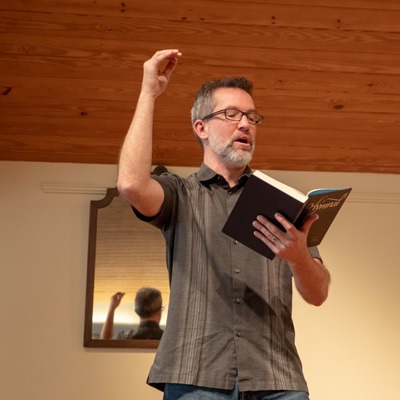 9:30am
Worship 
10:30 – 11:30am
Children & Youth Formation
10:30 – 10:45am
Coffee/Tea Fellowship & Community Life
10:45 – 11:25am
Adult Formation
Donate to Akron Mennonite Church